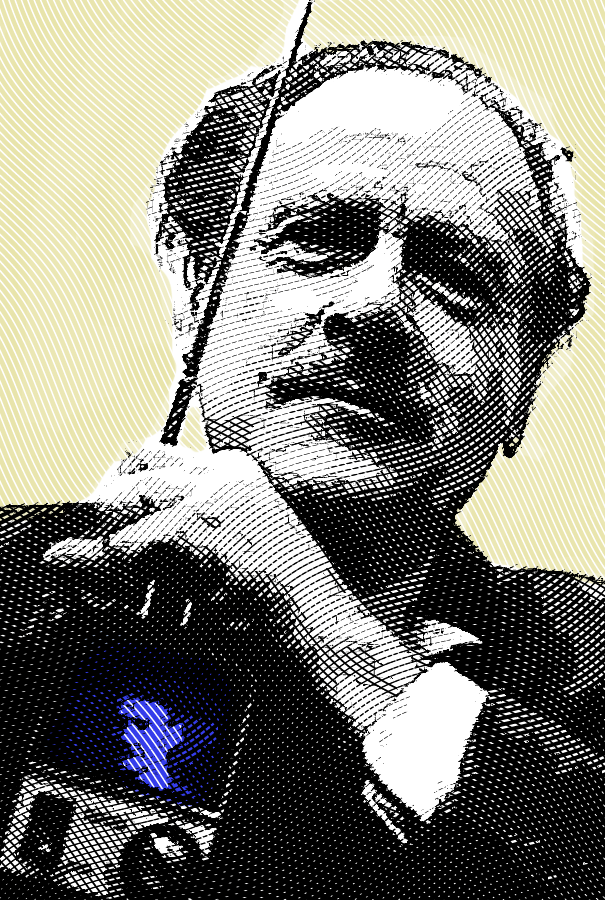 Marshall McLuhan, professore, intellettuale e filosofo canadese, è stato assolutamente una delle figure chiave nello studio dei media. Uno di quei rarissimi personaggi avanti di decenni rispetto al resto del gruppo, previde l'avvento del world wide web già negli anni '60, e di conseguenza riuscì anche a coglierne alcune delle conseguenze. Il suo peso specifico come riferimento nella comprensione delle dinamiche dell'era dell'informazione aumenta di anno in anno.
La sua citazione più famosa, spesso usata nei confronti della televisione, è "il mezzo è il messaggio", una frase che riassume una serie di concetti fondamentali per comprendere la realtà in cui viviamo oggi.
Ma, nella sua lungimiranza, disse anche: "Augmentation is Amputation" (@samim) sottolineando come l'introduzione di ogni tecnologia causi una forma di atrofia dell'abilità umana correlata.
The Medium Is The Message: Wisdom From Marshall McLuhan
Vale la pena iniziare una riflessione su ogni sua famosa osservazione.
AI: chi serve chi ?
La tetrade degli effetti dei media
"When you give people too much information, they instantly resort to pattern recognition"