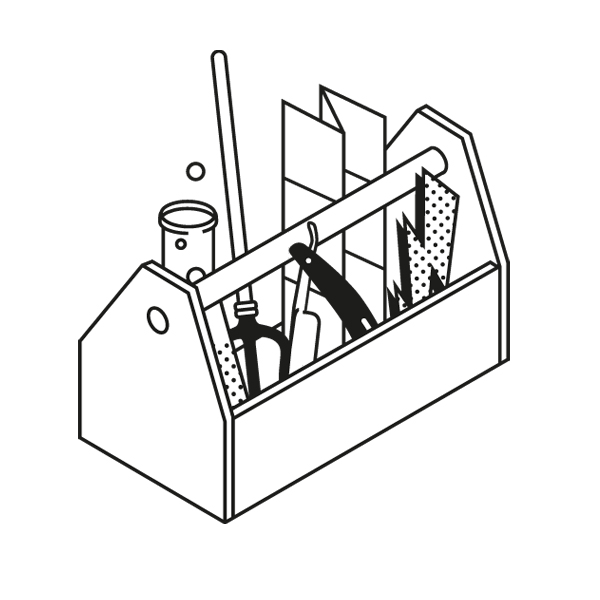 Così come la capacità di esprimersi e pensare dipende dalla ricchezza del linguaggio, la capacità di ragionare dipende dalla conoscenza dei modelli mentali, esattamente come la capacità di intervenire a risolvere un guasto dipende dagli strumenti a propria disposizione.
Ogni specialista è forte nei modelli mentali che derivano dalla sua professionalità, un ingegnere preferisci i sistemi, uno psicologo pensa in termini di incentivi, un biologo coglierà le linee evolutive. Spaziare tra questi diversi punti di vista permette di cogliere le questioni più nella loro essenza che non in questo o quell'aspetto superficiale. Un modello mentale estrae conoscenza, significato da fatti isolati e mere nozioni, trovandone le correlazioni.
Mental Models: The Best Way to Make Intelligent Decisions:
1. La mappa non è il territorio
2. Il circolo di competenza
3. Cogliere gli aspetti essenziali
4. Esperimenti mentali
5. Cogliere le conseguenze
6. Gli aspetti probabilistici
7. Inversione
8. Il rasoio di Occam
9. Il rasoio di Hanlon
L'articolo prosegue elencando poi i modelli mentali delle seguenti discipline: Fisica, Biologia, Sistemi, Matematica, Microeconomia, Guerra, Psicologia.