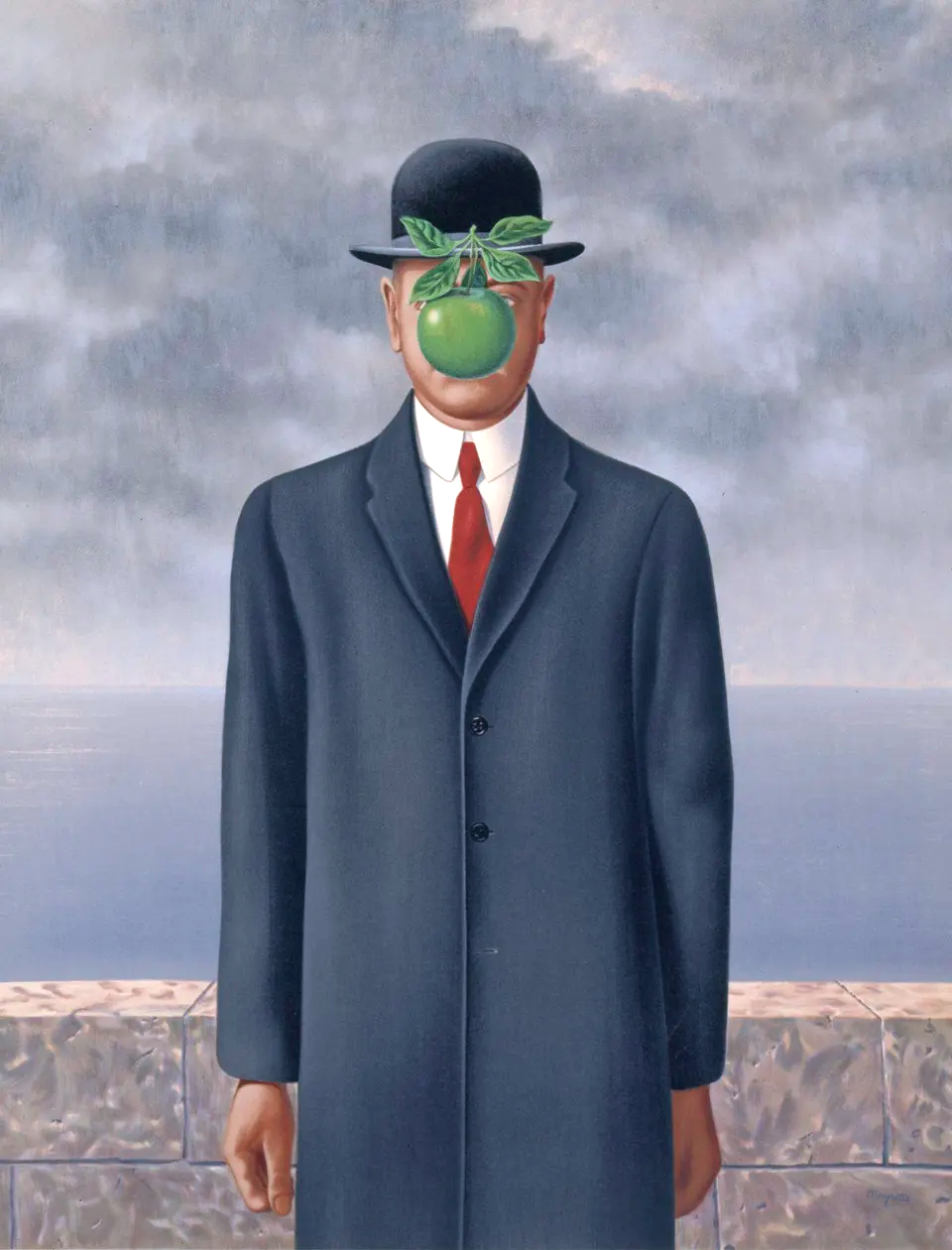 The Philosophy Behind Rene Magritte's Art l'autrice del canale youtube Behind the Masterpiece (instagram, patreon) ci racconta l'essenziale su René Magritte.
Il pittore era in realtà un filosofo che, colpito dalle possibilità espressive che gli aveva ispirato De Chirico, intraprese un viaggio nell'arte con lo scopo di solleticare il pensiero dello spettatore ispirandogli dubbi e curiosità.
La frequentazione del movimento surrealista a Parigi negli anni '20 e l'esperienza in pubblicità affinarono ulteriormente le sue abilità, rendendo le sue opere al contempo volutamente accessibili e imperscrutabili.
renemagritte.org
moma.org
René Magritte, vita e opere del grande sabotatore tranquillo
britannica
The Surreal World of Rene Magritte - explore the Mind of an Artistic Maverick - Art History School

The Philosophy Behind Rene Magritte's Art? I Behind the Masterpiece