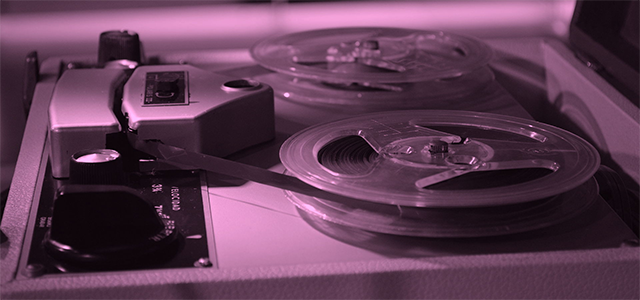 Tero Parviainen si occupa di documentazione di Angular 2 per google, ma è appassionato di musica.
Il suo articolo Learning Web Audio by Recreating The Works of Steve Reich and Brian Eno è un mega tutorial applicato alla system music.
Da non perdere l'autore su twitter, una miniera d'oro per gli appassionati di musica e codice.