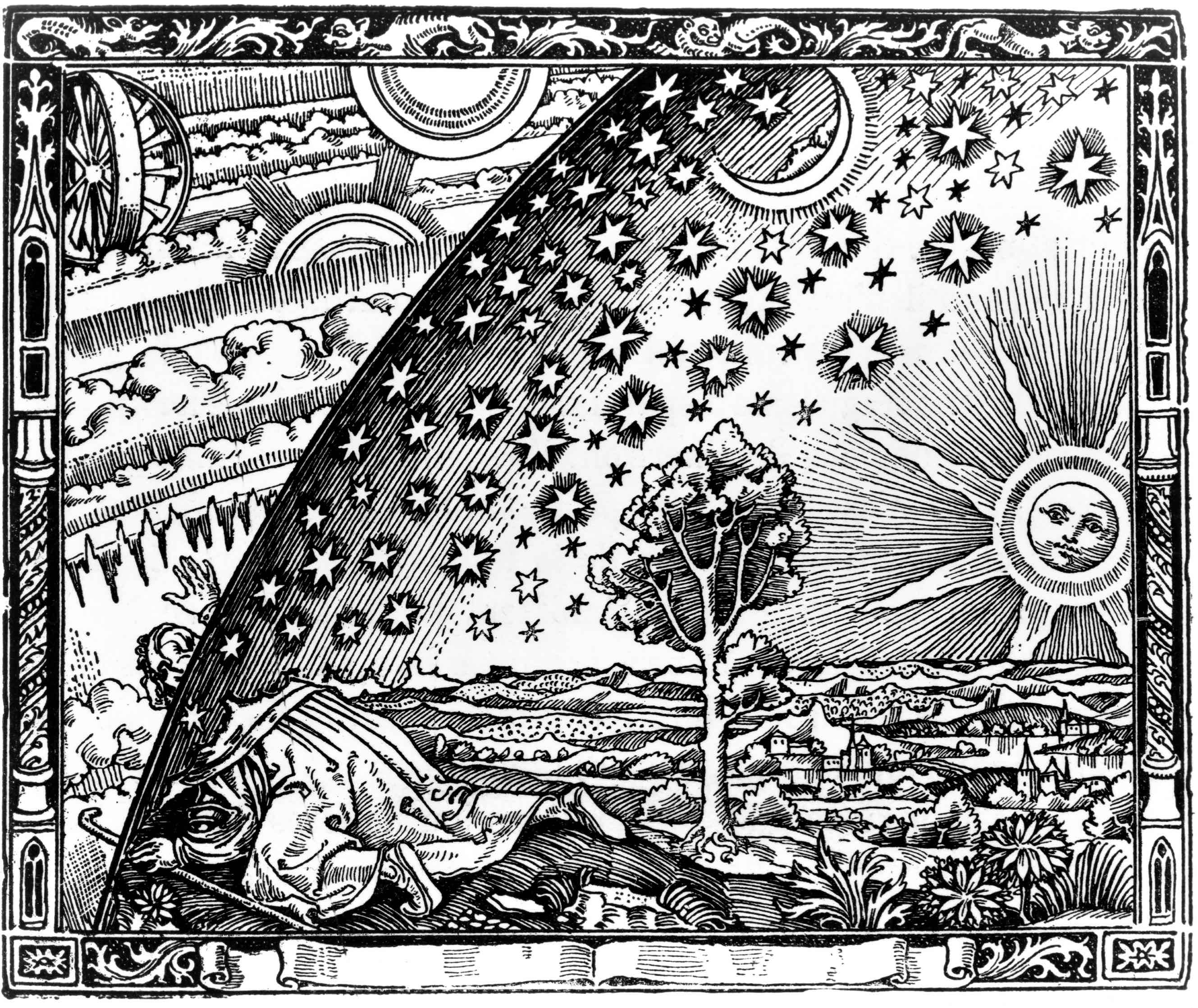 The End of Writing spiega l'impatto devastante che la AI potrebbe avere se non corriamo immediatamente ai ripari.
"Presto non avrete più bisogno di scrivere molto. L'AI lo farà per voi. Con tutto il tempo libero che avremo a disposizione, potremmo provare a ripensare il modo in cui impariamo, lavoriamo e comunichiamo."
"Prima di essere risucchiati in quel buco nero, ricordiamo l'idea del linguaggio umano. Il linguaggio ci collega. Il linguaggio collega un essere umano a un altro. Attraverso lo spazio e il tempo. Il linguaggio trasporta il significato tra le menti, il senso tra i corpi, può farci capire gli altri e noi stessi. Può farci sentire ciò che gli altri sentono. Il linguaggio è un ponte."
"Se si scollega un lato del ponte, il ponte cade. Se un ascoltatore o un oratore, uno scrittore o un lettore smette di sentire ciò che viene detto, il ponte si sgretola. Il linguaggio senza corpo è insensato, privo di significato, vuoto."
" ... Potete lasciare che l'intelligenza artificiale parli per voi, ma non può sentire e pensare per voi."
AI: Markets for Lemons, and the Great Logging Off
Drowning in AI Generated Garbage : the silent war we are fighting
Lonely Surfaces: On AI-generated Images

An epic AI Debate—and why everyone should be at least a little bit worried about AI going into 2023