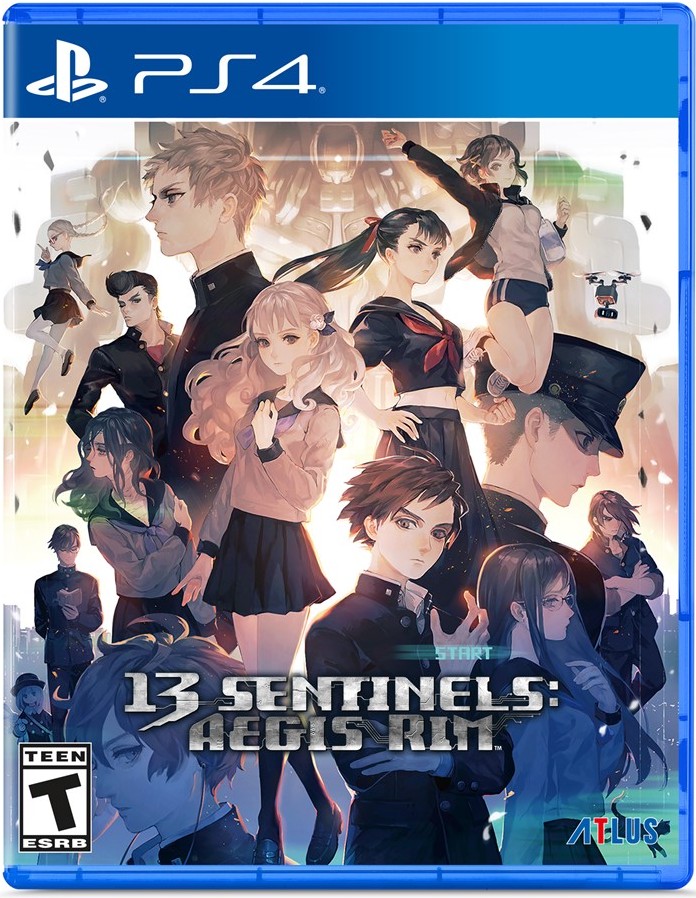 Imitation is the sincerest form of flattery
that mediocrity can pay to greatness.
"Per le prime 10 ore di 13 Sentinels: Aegis Rim, la citazione di Wilde, per esteso, sembrava l'inevitabile critica dell'ultimo gioco di Vanillaware, lo studio giapponese che rilascia più o meno un nuovo gioco per generazione.
La storia di una banda di adolescenti liceali che lottavano per salvare il mondo riusciva a malapena a trovare il suo ritmo prima di girare violentemente a citare Tarkovsky o dall'anime di Hideaki Anno.
Quello che prima assomigliava a Stranger Things si è trasformato in una parodia di E.T., poi in un'eco di Terminator, e presto in un clone di The Matrix. Ho accettato la delusione perché il gioco si è stratificato sul pastiche come se fosse cartapesta. La narrazione è diventata così complicata, così prepotentemente intrisa di fandom, che mi sono chiesto se ci fosse davvero un gioco al centro di questa matrioska di riferimenti alle icone della fantascienza.
Poi, come se avessi scoperto di essere diventato fluente in una lingua straniera lamentandomi nella sua lingua, tutto ha avuto improvvisamente senso."
13 Sentinels: Aegis Rim - Launch Trailer | PS4

The Sci-Fi Masterpiece You've NEVER PLAYED - 13 Sentinels: Aegis Rim REVIEW