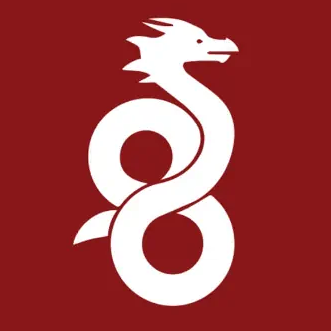 WireGuard è una VPN estremamente semplice, ma moderna e veloce. Utilizza una crittografia all'avanguardia e mira ad essere più veloce, più semplice, più snella e più utile di IPsec, evitando la complessità tipica di queste soluzioni. Inoltre rende ad essere più performante di OpenVPN. WireGuard è progettato come una VPN di uso generale per l'esecuzione su interfacce embedded e supercomputer, adatta a molte circostanze diverse. Inizialmente rilasciato per il kernel Linux, è ora multipiattaforma (Windows, macOS, BSD, iOS, Android) e ampiamente implementabile.
Attualmente è in costante sviluppo, ma già ora potrebbe essere considerato come la soluzione VPN più sicura, più facile da usare e più semplice del settore.
come configurare un server a casa per la VPN con WireGuard
the easiest way to install & manage WireGuard on any Linux host!