Submitted by

masayume

on 10 December, 2017 - 23:00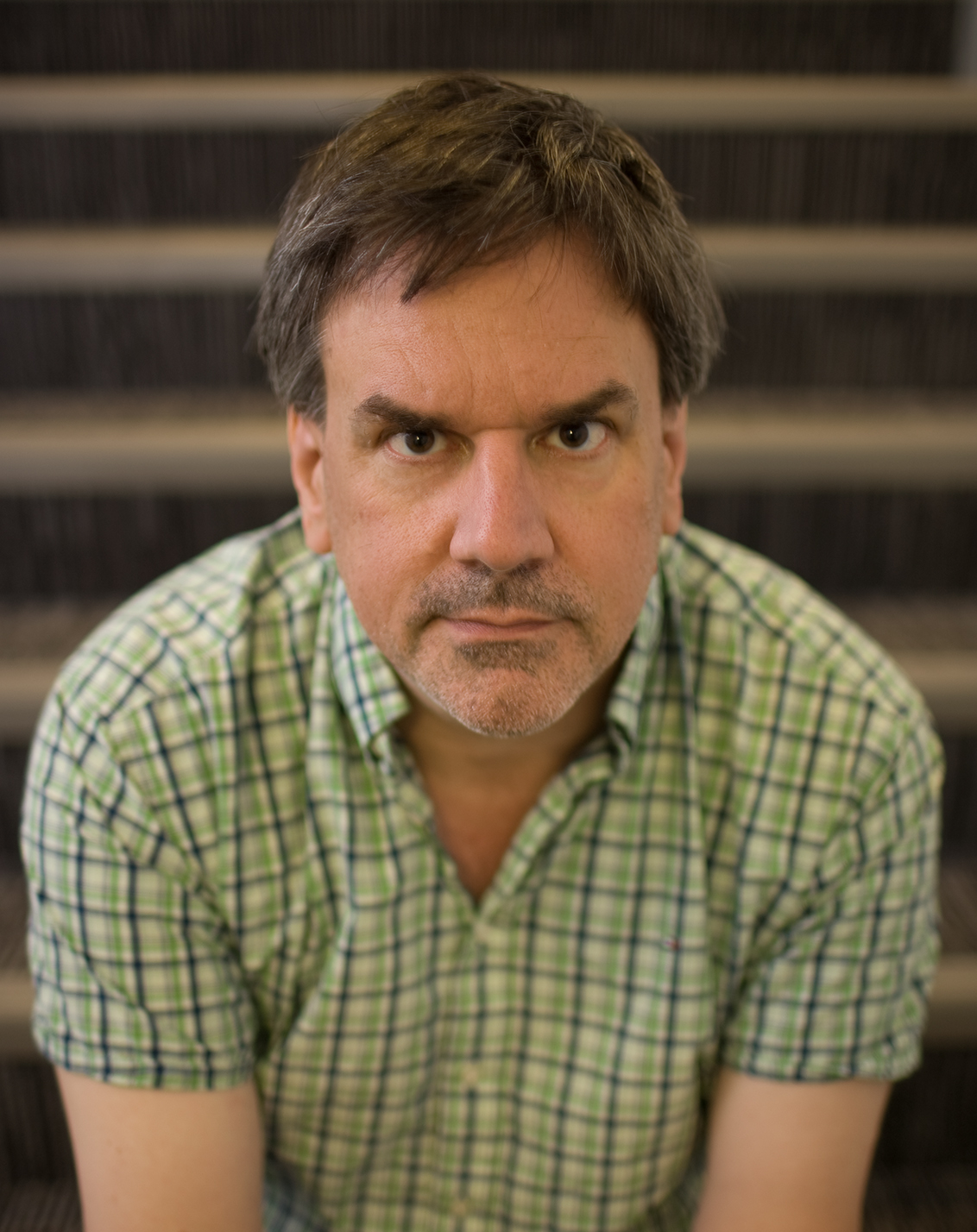 Ron Gilbert è una delle poche vere leggende del game design & development, avendo sfornato nell'epoca d'oro capolavori come The Secret of Monkey Island.
Il suo blog è sempre molto interessante, vista la sua personalità scorbutica e il suo senso dell'umorismo.
Recentemente Ron ha compilato una piccola - imperdibile - lista dei blog che segue "nella sua costante ricerca di mollare i social media e ri-alimentare i suoi feed RSS".
Fortress of Doors
game design aspect of the month
INTELLIGENT ARTIFICE
Lost Garden
Raph Koster
The Ludologist
Zen of Design
Sir Tap Tap
Critical Distance