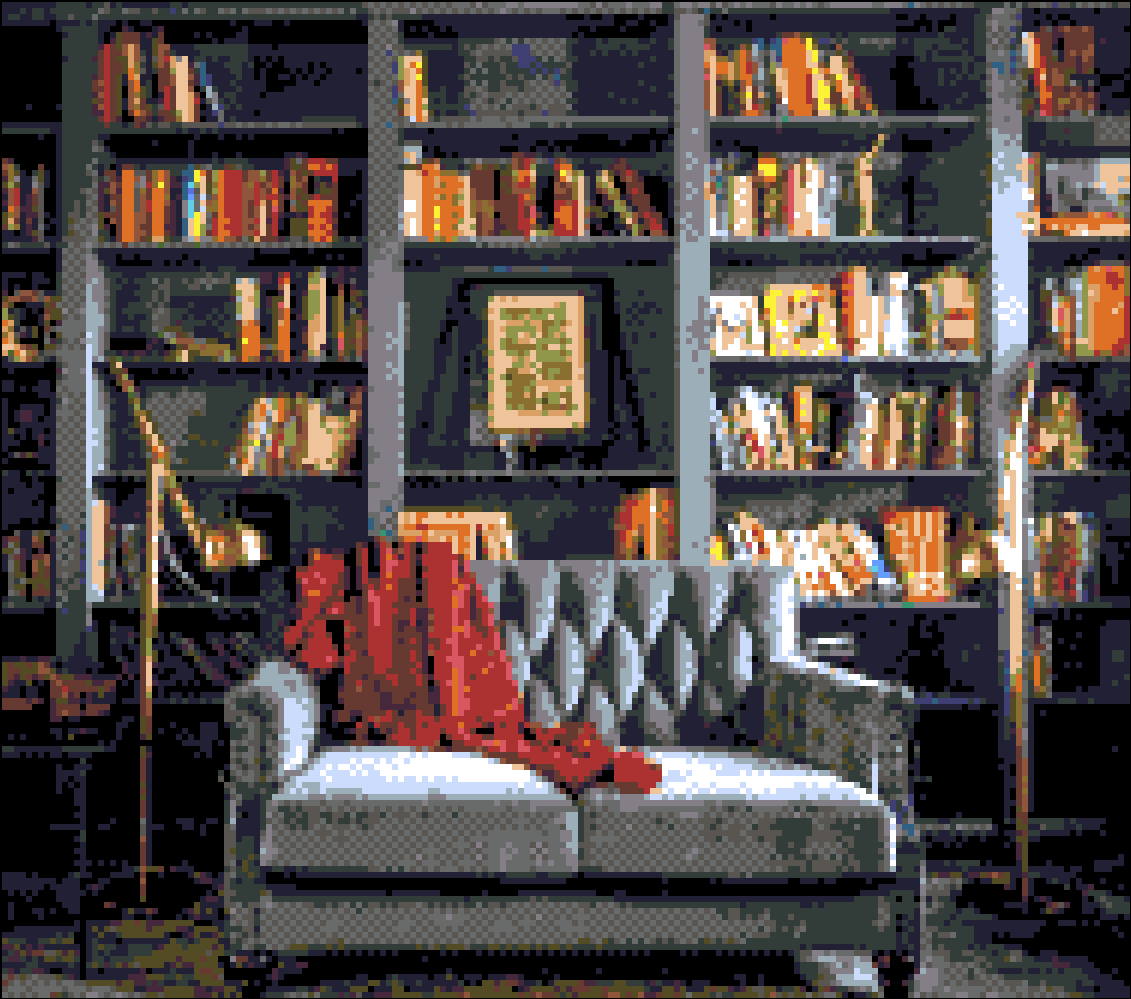 The Digital Death of the Collector è un breve saggio di Kyle Chayka sul crudele fato che attende i collezionisti digitali.
Il suo esempio riguarda Spotify: un recente aggiornamento dell'interfaccia gli ha fatto smarrire tutti i suoi riferimenti agli album preferiti. E' stato come se nottetempo si fossero introdotti nel suo salotto a modificare la posizione dei mobili nella sua libreria. La questione è più profonda di quanto possa sembrare e riguarda l'identità culturale di una persona, che si riflette negli oggetti in suo possesso, ed anche nell'ordine con il quale sono o non sono conservati: quali sono più comodi e quali più nascosti, guelli vicini l'uno con l'altro, quelli ordinati e quelli appoggiati casualmente come in attesa di migliore collocazione.
Il ricordo di Unpacking my Library di Walter Benjamin fa poi capire il vero significato del saggio. Alla fine si ritorna sulle differenze sostanziali nell'uso di una interfaccia, di avere il permesso di usare temporaneamente un media anziche possederlo come oggetto e decidere dove e come conservarlo ed usarlo.