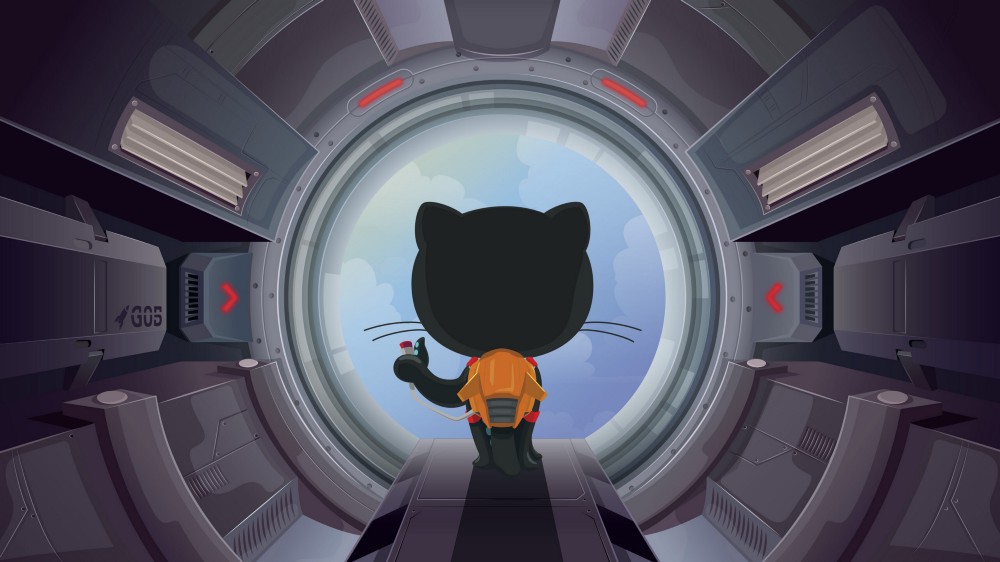 La maggior parte delle licenze open source includono le seguenti istruzioni:
- Il software può essere modificato, utilizzato commercialmente e distribuito.
- Il software può essere modificato e utilizzato in privato.
- Nel software deve essere inclusa una nota di licenza e copyright.
- Gli autori del software non forniscono alcuna garanzia con il software e non sono responsabili per nulla.
Passeremo attraverso le licenze più popolari, in ordine da quelle più restrittive a quelle più permissive (dal punto di vista dell' utente).
In questo articolo: "How open source licenses work and how to add them to your projects" si introduce la questione di quale scegliere.
33 GitHub projects I have bookmarked and you should
Image credit: GitHub