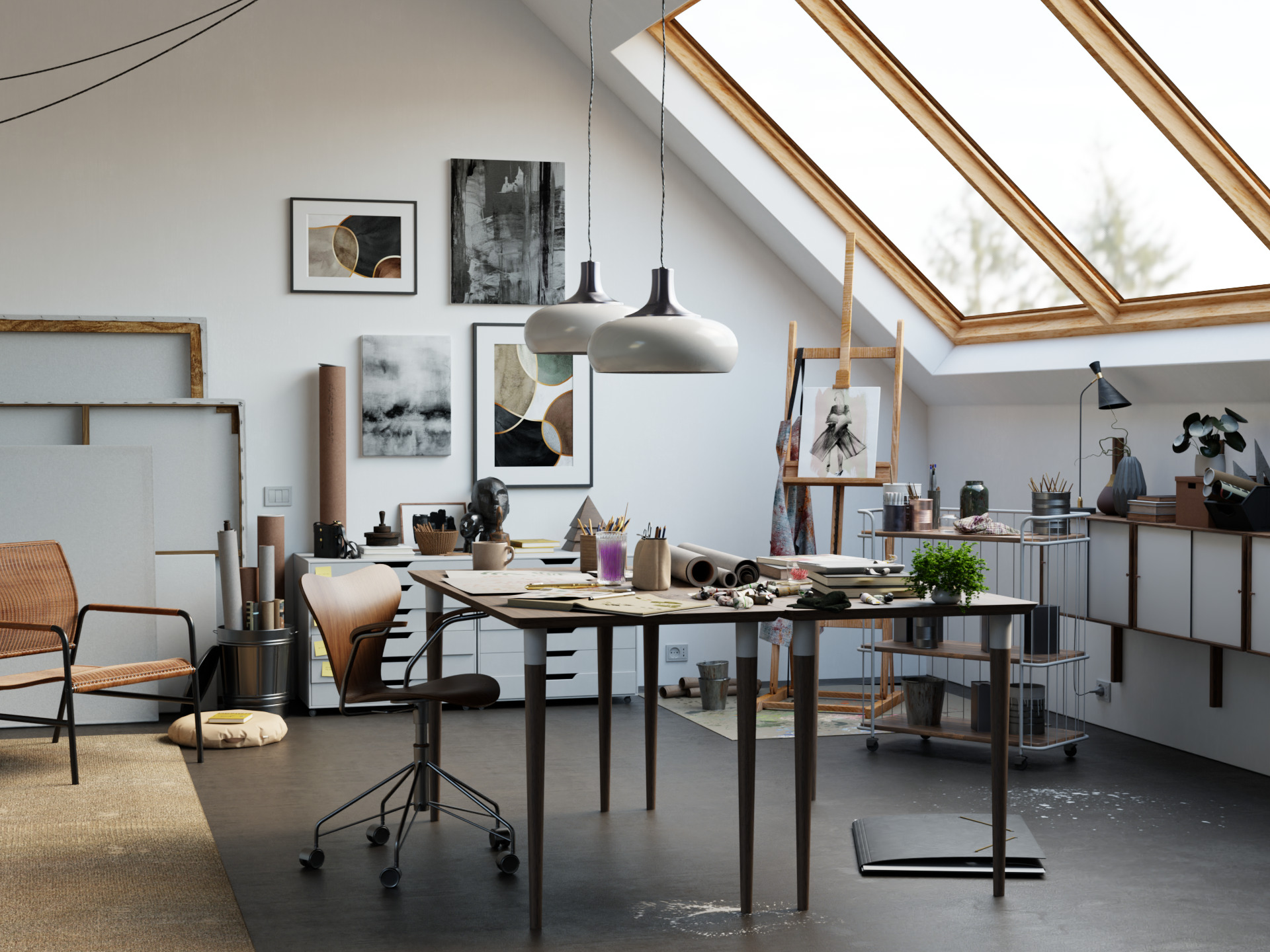 Physically Based Rendering è un libro online, free, che descrive sia la teoria matematica alla base di un moderno sistema di rendering fotorealistico sia la sua implementazione pratica. Un metodo noto come programmazione letterale combina la documentazione leggibile dall'uomo e il codice sorgente in un unico riferimento progettato specificamente per facilitare la comprensione. Gli algoritmi, il software e le idee all'avanguardia del libro, compreso il nuovo materiale sul ray-tracing su GPU, consentono al lettore di progettare e utilizzare un sistema di rendering completo in grado di creare immagini straordinarie. Questo testo essenziale rappresenta il futuro della grafica in tempo reale.
Il team di autori composto da Matt Pharr, Greg Humphreys e Pat Hanrahan si è aggiudicato un Academy Award 2014 per i risultati scientifici e tecnici ottenuti dall'Academy of Motion Picture Arts and Sciences grazie all'impatto che la prima e la seconda edizione del libro hanno avuto sulla realizzazione dei film. L'Academy ha definito il libro una "tabella di marcia pratica ampiamente adottata per la maggior parte dei sistemi di ombreggiatura e illuminazione basati sulla fisica utilizzati nella produzione cinematografica".
Donald Knuth ha scritto: "Questo libro ha vinto meritatamente un Academy Award. Credo che dovrebbe essere nominato anche per il Premio Pulitzer".