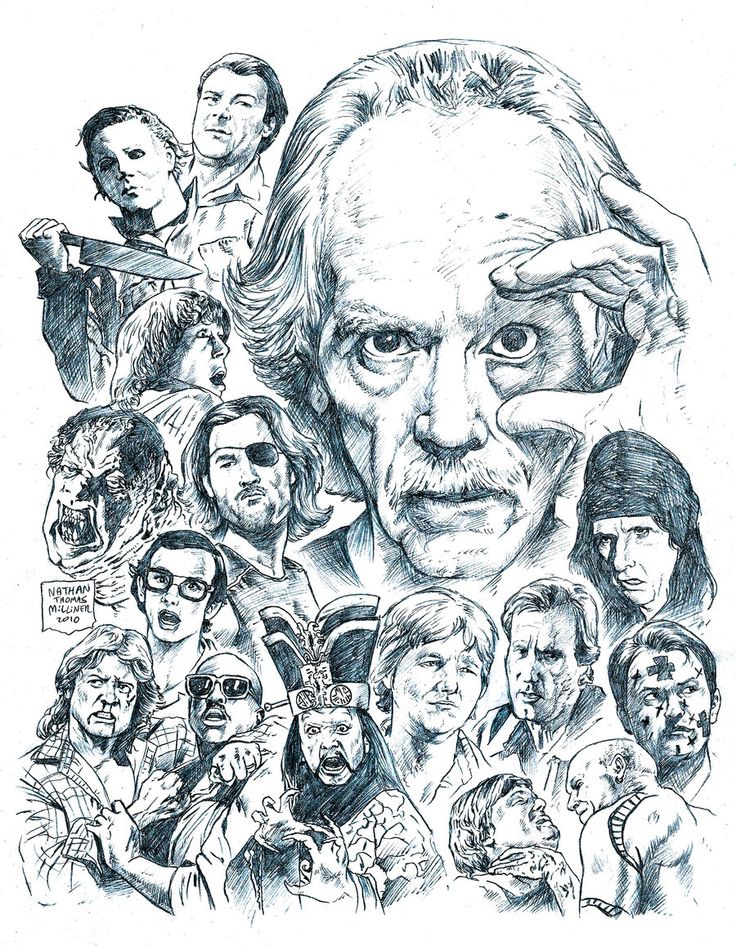 John Carpenter è un maestro del cinema fantastico che in oltre trent'anni ha realizzato capolavori del calibro di The Fog, Grosso Guaio a Chinatown, 1997: Fuga da New York, La Cosa, Christine, la Macchina Infernale, Starman, Il Principe delle Tenebre, They Live, Halloween.
Tra i più grandi eroi della settima arte però è l'unico che scrive, dirige, monta e compone le musiche dei suoi film. Una sovrapposizione di ruoli così unica riesce a dare un'impronta assolutamente personale alle sue pellicole. Forse nessuna di esse è perfetta, ma ognuna ha un anima, qualcosa di misterioso e impalpabile che si insinua nel cuore dello spettatore senza lasciarlo più.
Il documentario "Fear Is Just the Beginning" ci accompagna dietro le quinte della sua carriera.
★ What Critics Said About John Carpenter's 'Prince of Darkness' in 1987
image by Nathan Thomas Milliner


THEY LIVE (1988) Retrospective / Review
Master of Cinema - John Carpenter: "Fear is just the Beginning"
The Best John Carpenter Movie Theme Songs
FEAR ON FILM (1982) Roundtable (part 1) with David Cronenberg, John Carpenter and John Landis
(part 2)
(part 3)