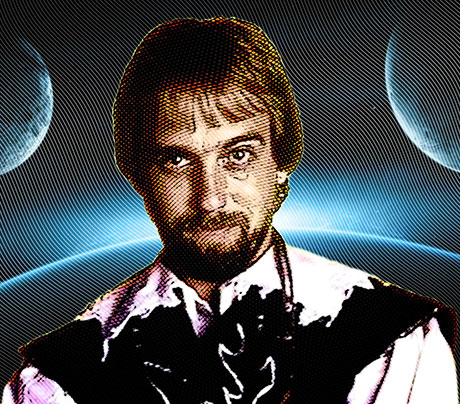 Warren Spector, durante il suo corso universitario alla University of Texas di Austin, ha incontrato alcuni dei luminari dell'industria del videogame e realizzato delle eccellenti interviste nelle quali emerge cosa accadeva dietro le quinte di alcuni di giochi più importanti della storia.
Il personaggio di gran lunga più influente è senz'altro Richard Garriott (Lord British), pioniere, imprenditore, game designer, astronauta e fondatore di Origin (la casa della serie Ultima). Il racconto prende il via dai gingilli che suo padre gli portava a casa dalla base spaziale di Huston, prosegue con le nottate a programmare - su nastri perforati - un PDP11, l'arrivo del primo apple II e la creazione del primo gioco di ruolo online del mondo (Ultima Online, che compie 15 anni ed è ancora funzionante e pieno di giocatori), nel quale Lord British amava aggirarsi, spesso invisibile, per controllare come andavano le cose.
Garriott ora sta per lanciare il suo prossimo MMO con la nuova compagnia: Portalarium.
From Wingleader to Wing Commander
A seguire i video delle interviste.