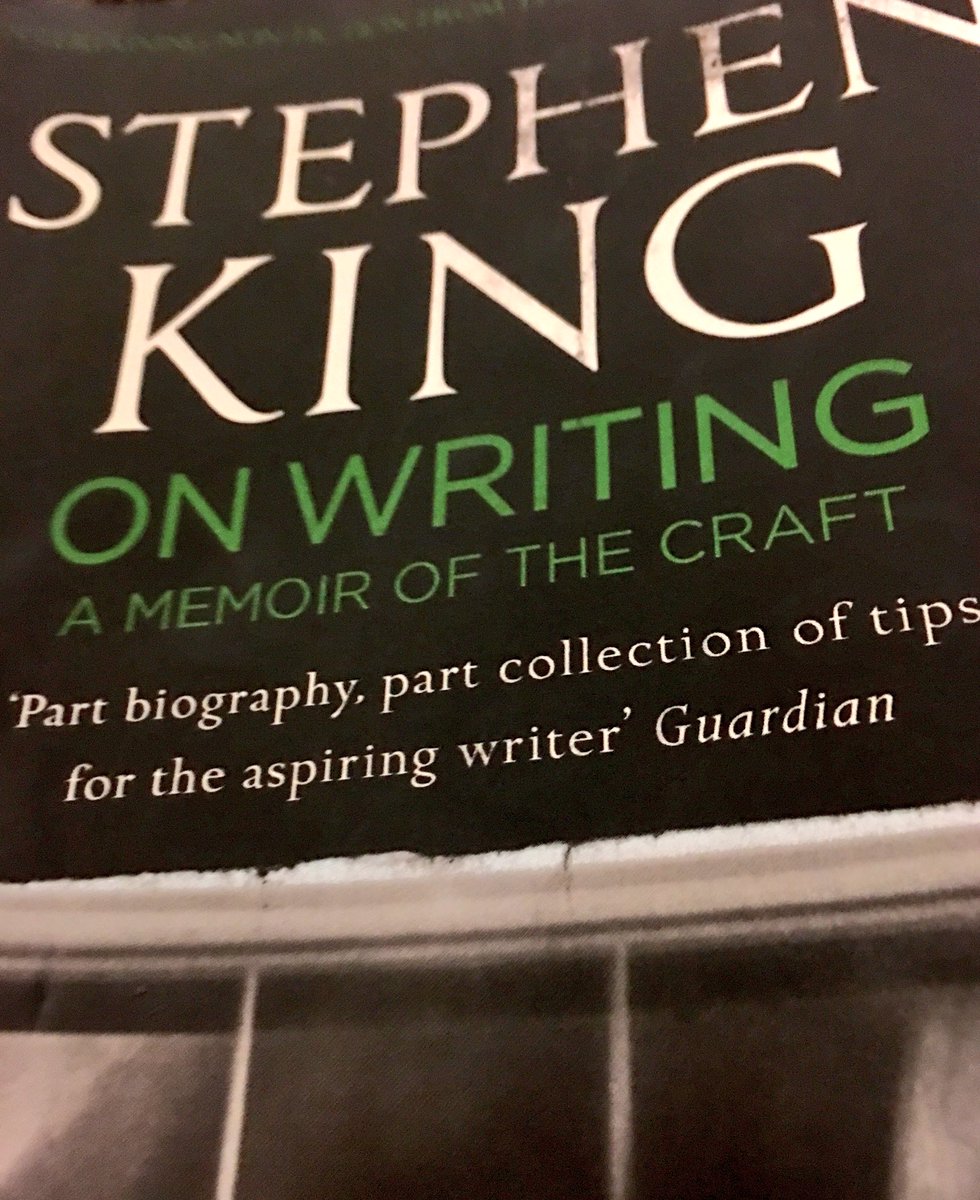 On Writing del leggendario Stephen King è, da molti anni, un eccellente libro sul suo mestiere da parte di uno dei maggiori scrittori del nostro tempo.
Ma non si limita a questo. La trasversalità universale di alcuni dei concetti catturati ed esposti con la consueta grazia da King permette al libro di essere anche una specie di manuale delle arti creative in generale. Qualcosa di imperdibile.
This book is a treasure trove of insight & tips. I've got so much out of reading it. It's so applicable to games development !
Thank you @StephenKing
Product Review: Stephen King's On Writing
★ What is the piece of writing advice that has helped you most, personally?