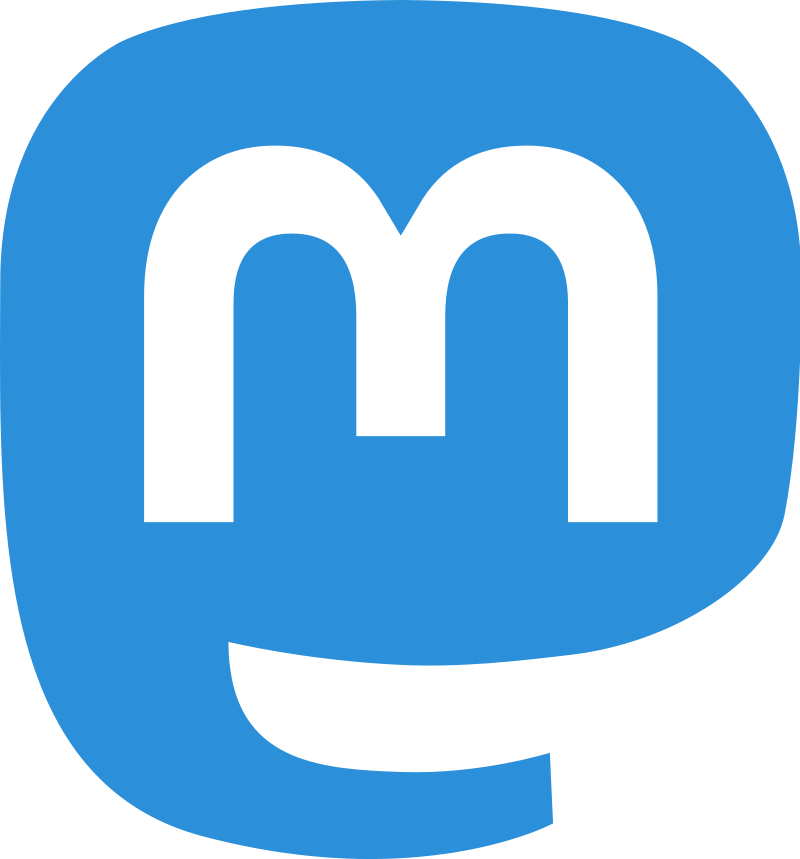 Eugen Rochko, nato nel 1993, è l'ingegnere informatico tedesco che ha iniziato il progetto di Mastodon, un social network distribuito che non traccia gli utenti a fini pubblicitari e si sostiene con il crowdfunding.
Per Rotchko "il futuro dei social media deve essere la federazione. Il potere definitivo sta nel dare alle persone la possibilità di creare i propri spazi, le proprie comunità, di modificare il software come meglio credono, ma senza sacrificare la capacità di interagire tra persone di comunità diverse".
Dopo l'acquisto di twitter da parte di Elon Musk sono arrivati 800.000 nuovi utenti mastodon nel giro di pochi giorni.
The Man Behind Mastodon Built It for This Moment
★ What is the Fediverse, Federation and Mastodon?
★ The many branches of the Fediverse