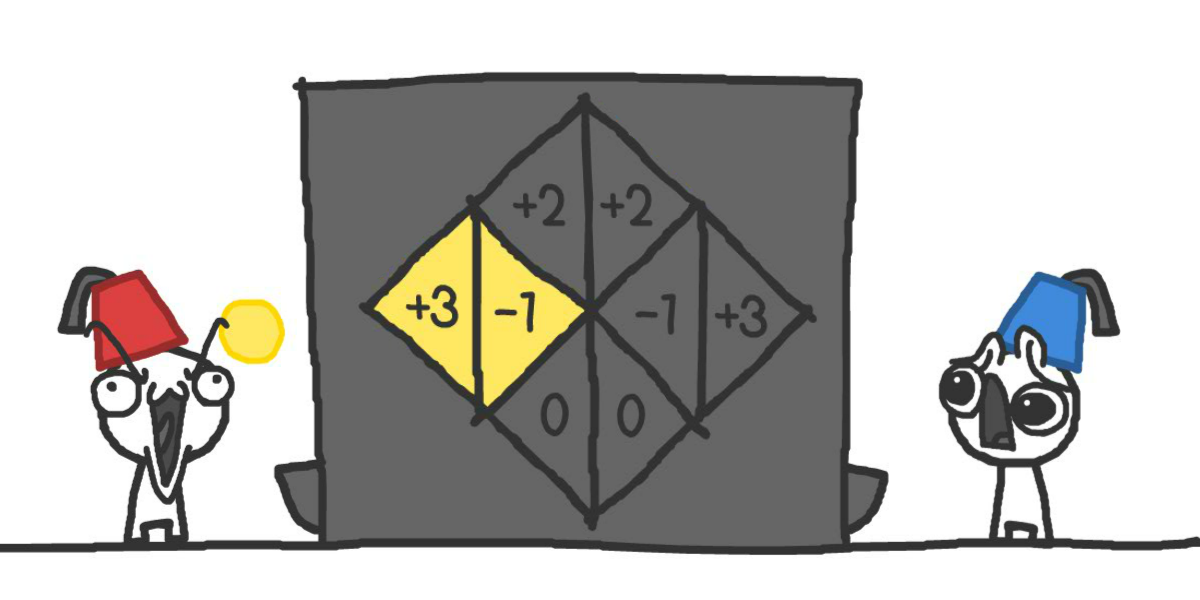 Nicky Case, dopo una vita a studiare sui libri l'argomento della fiducia, rilascia questo gioco/simulazione interattiva: The Evolution of Trust.
Questo gioco è anche conosciuto nella game theory come il famigerato "Dilemma del Prigioniero". Il Prisoner's dilemma prende il nome da una storia in cui due sospettati possono fare la spia sul loro compagno di crimini ("barare") o rimanere in silenzio ("cooperare").
La simulazione usa dei modelli di comportamento di base (onesto, baro, copione ecc.) per mostrare come, reiterando le proprie "abitudini" si influenzi il comportamento anche degli altri e quindi come possa evolvere la situazione come poi rappresentazione della società.
Gli esiti non sono così intuitivi come potrebbe sembrare.
The Complexity of Cooperation: Agent-Based Models of Competition and Collaboration
The Evolution of Cooperation