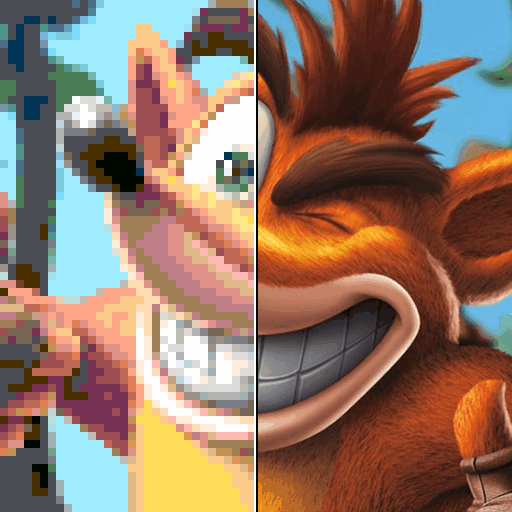 Pixatool è un PixelArt editor creato da Davit Masia che permette di generare immagini o video in stile 8 bit. Inoltre, è possibile utilizzarlo per ottimizzare gli asset di un gioco aggiungendo effetti. Fondamentalmente è uno strumento che funge da convertitore in PixelArt.
Ecco alcune feature della nuova versione 1.55:
- Can manage any image size even 4k or larger.
- New UI, more clear, readable and organized.
- Runs in any resolution even 4k monitors.
- Create/Load/Save/Edit palettes until 192 colors (.pal)
- Set palettes: NES, Gameboy, CPC, C64, Pico8, DB16
- Pixelate image until 12x (Separated Width/Height)
- Basic FX: Contrast, Brightness, Sharpen, Blur, Gamma…
- Special FX tab with new cool effects.
- Add/Remove RGB values from the overall image.
- Batch processing
- Save/Load Presets
C'è anche una demo per provarlo.
boingboing
80.lv
esempi su cartrdge.com
#pixatool
patreon
Turn images into PixelArt with PixaTool