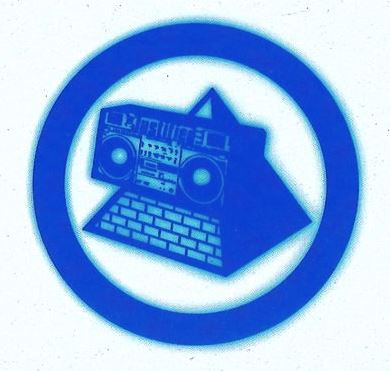 La hit di The Weeknd Blinding Lights è solo uno dei molti brani, di ogni genere, disponibili su The eternal jukebox.
Il brano viene caricato, analizzato, e vengono creati collegamenti tra momenti che suonano in modo identico. Si crea così un loop infinito, la propria canzone preferita non finisce mai.
Schiacciando il tasto play parte la riproduzione del music loop e iniziano i salti avanti e indietro che dilatano il pezzo all'infinito, e sono (quasi sempre) impossibili da percepire, ma dipende dalla canzone. E si possono ovviamente caricare anche i propri mp3.
Tutto lo scibile di spotify è disponibile, basta cercare la canzone.
Gangnam Style by PSY
Caramelldansen by Caramella Girls
Derezzed by Daft Punk
Never Ending Story by Limahl
Daft Punk by Pentatonix
Death Stranding by CHVRCHES
Altri esempi: (sul precedente infinite jukebox, disattivato nel 2016 dopo l'acquisizione di echonest da parte di Spotify)
Blue Monday by New Order
Cagayake! GIRLS by 櫻高輕音部 (upload test)