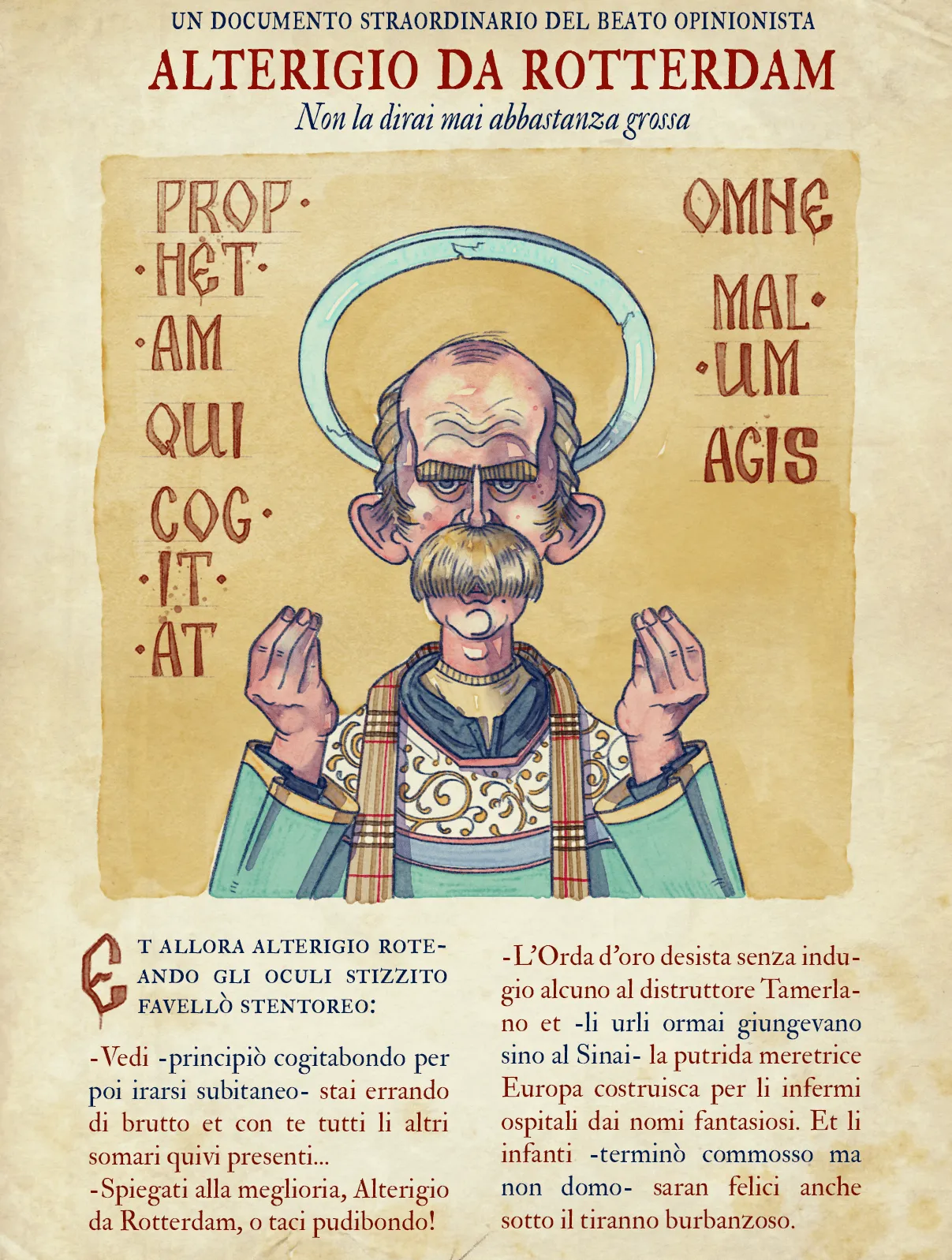 Andrea Bozzo nasce a Torino nel 1969, collabora con giornali, case editrici e imprese.
I suoi lavori compaiono su: The New York Times, Vanity Fair, La Repubblica, La Stampa, Il Sole 24ore.
Ha lavorato con Feltrinelli, Corraini Edizioni, Bologna Children Book Fair.
È consulente del Mimaster di illustrazione di Milano e dal 2016 disegna la prima e l'ultima pagina di Linus.
Coordina il dipartimento di Communication and Graphic Design dello Iaad di Torino dove è docente di Art Direction. Insieme a Fernando Masullo ha pubblicato "Mr. President Da George Washington a Donald Trump", i ritratti di tutti i presidenti degli Stati Uniti, che sono stati pubblicati sul Venerdì di Repubblica.